[Text|High-tech LED reporter Xu Chaopeng] Benefited from the continuous decline in the price of LED indoor lighting products, as well as the efforts of various enterprises to carry out the promotion of LED lighting terminals, the scale of China's LED indoor lighting output in 2014 still maintains a high-speed growth trend.
As one of the important indoor lighting products, LED downlight has become the focus of consumers, and its market share has also increased significantly.
However, the current price of LED downlights ranges from a dozen yuan to hundreds of yuan. The price difference is not only affected by the brand value of the product, but also because of the different choices of raw materials and manufacturing processes. Therefore, how to choose high quality and low price indoor lighting products has become a puzzle for many consumers and enterprises.
On the evening of December 13, the 2014 Golden Globe Award (fifth) was successfully concluded at the Guanlan Lake Dongguan Club in Shenzhen. In the final selection of the LED Downlight Awards, the 6-inch downlight of Xinli Light won the final crown. This result also verifies the leading position of Xinli Light Source in the field of LED downlights.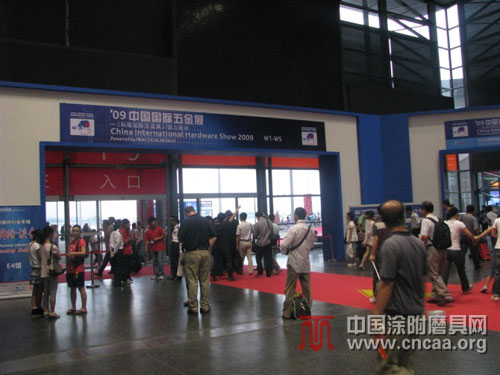 According to Zhao Kun, vice president of Xinli Light Source, the award-winning 6-inch downlight adopts the light engine design developed by the company's independent property rights. The light source is prepared by the company's adaptive phosphor solution, with high index (Ra 85.1) and high light. Efficiency (96.7lm / w), light color consistency and other advantages.
"In addition, we use AC direct drive technology, with over-voltage and over-temperature protection functions. This drive is different from the drive power in traditional DC LEDs, which prolongs the life and reduces the size, effectively solving the heat dissipation caused by the drive power. Life problem." Zhao Kun said.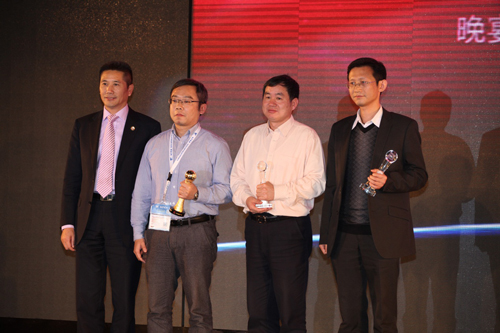 Zhao Kun believes that LED lighting products will develop in the future in the direction of modularization. "Our downlight is a modular design with a standardized interface that can be applied to a variety of downlight housing structures. The product is versatile, interchangeable, and standard, easy to maintain and replace, and more cost effective."
(LED Downlight Golden Globe Award winner: Xinli Light Source; nominated for short-listed enterprises: Haodi Optoelectronics, Guoxing Optoelectronics)

US Recessed Tabletop Socket is the power outlet in American type plug could be with Single or Dual USB Ports, Internet Ports, Phone Ports and overload Protection. Also could accept OEM.
This kind of USB Power Outlet is will be easily for you to use the home appliance or phone charging.
Specifically, We have our own design and production team for USB Circuit Board design and produce.
USB Outlet Charger,USRecessed Tabletop Socket,USA Flush Mount Socket,Clamp Mount Power Strip
Dongguan baiyou electronic co.,ltd , https://www.dgbaiyou.com