The mobile phone has recently been badly in need of an iterative update. It is necessary to consider the Meizu cell phone as a kerosene. Meizu recently released a number of new aircraft, which has some choices. Into a lot of careful consideration of additional friends recommend, choose this latest charm blue E, or gold Oh.
To tell the truth, the price of 1299 was a bit of a pain for me. It was estimated that I would like to drink porridge for several weeks. Open a box! See what's different in the end.

package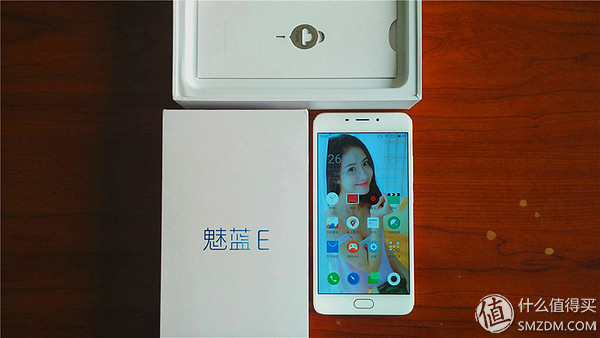 The packaging is just like that, and it is almost the same as the previous product. However, the courier was too violent. The corners of the packing box were somewhat deformed. Fortunately, there was no problem with the mobile phone. Otherwise, I cried.
In fact, as a user playing charm blue metal before, this little charm blue E innovation, the appearance of nothing changed. A look at Meizu's mobile phone, no wonder Meizu faces are now blind face do not know ah. The 5.5-inch screen feels okay, but it's still a bit heavy. It's still a little heavy to hold your hand in one hand.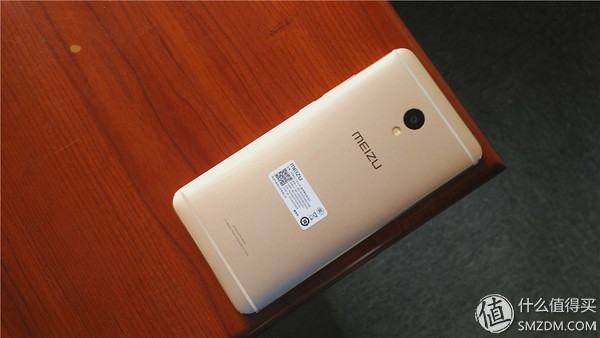 Can you tell which mobile phone is on the back? Estimated difficult, ah, or Meizu style, not the same as the camera did not even raised, does not affect the daily use slightly. Aerospace aluminum alloy material is also good, all metal is now a popular trend, but Meizu mobile phone signal really dare not compliment.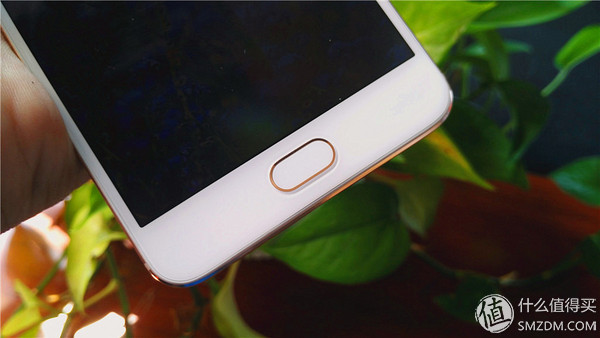 The typical mBack key design is still very good, people say that it imitates Apple, but people's home is good, only one key touch press has a very good function, actually also supports WeChat payment, Alipay payment Oh, convenient and quick.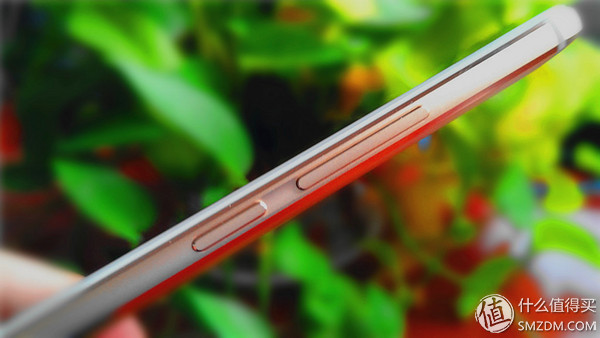 The physical button on the right side is very hard. When pressed, it requires a certain amount of force. The design is not so good. I hope to improve it.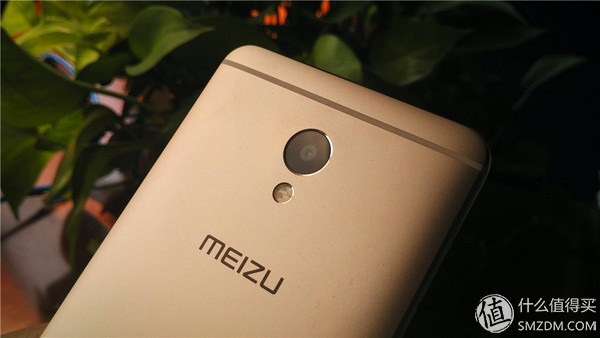 The rear-mounted 13-megapixel camera is actually not that beautiful, and the effect is very general. The 5-piece lens has an aperture of F/2.2 but the focus is not so fast. Look at the picture quality later.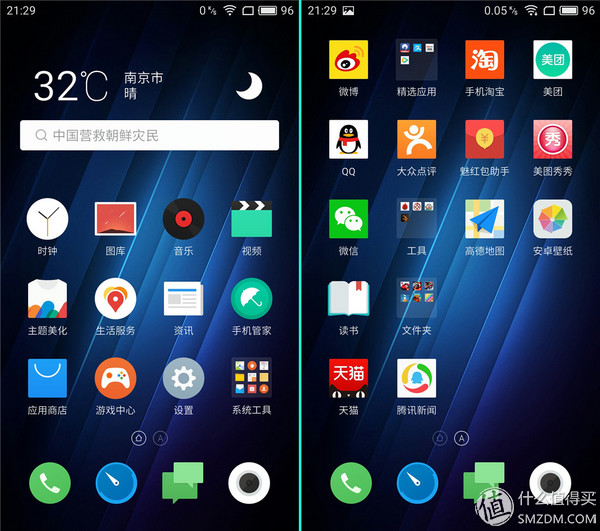 Accurately still rely on Alibaba's YunOS system, but the mobile phone's wind is indeed Meizu's Flyme's UI, which doesn't support root every day. It's not very fun. Many software applications don't play. The whole pre-installed software is much better, and some of them can't be deleted. It's really silent.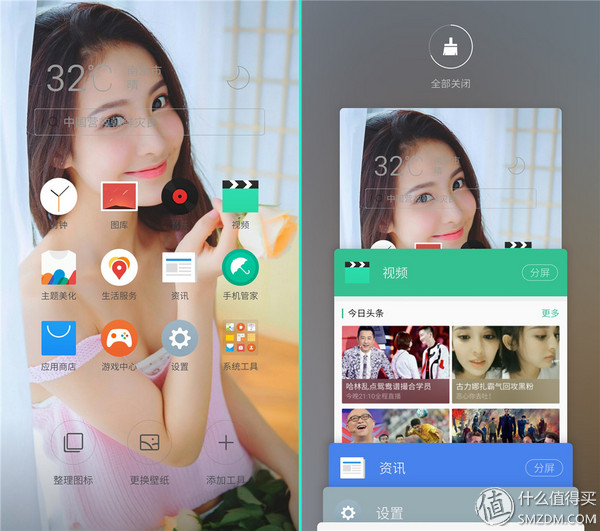 Swiping up on the mBack button to bring up the taskbar is still pretty good, but the cleanup key is still on top. This is not a good operation for a 5.5-inch big screen mobile phone, so cleaning the keys is troublesome.

Daily support for split screen is still able to play while watching, but the application of support is too little, most of them are still more Ali family. Other watching video chat is possible.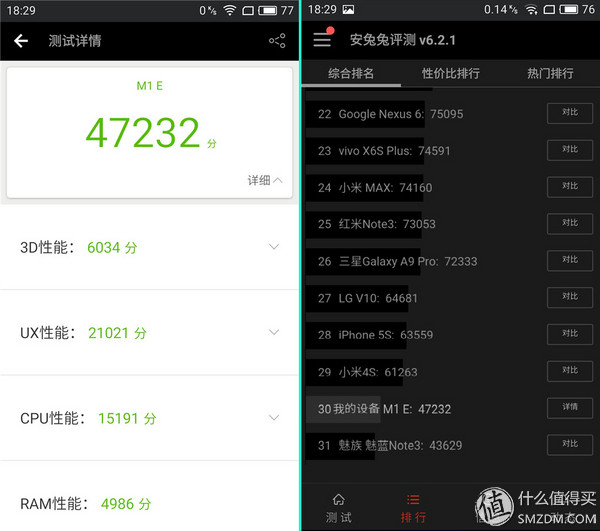 Everyone likes running points, so let's go! 4.7 million, this score is not satisfactory. And this phone is 1299 yuan, ah, this score can only be down, the actual performance and the processor used, hee hee.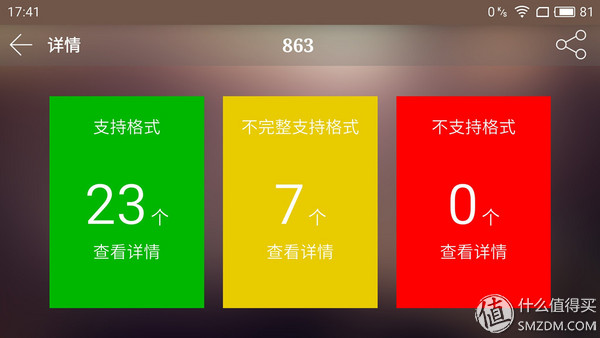 And there are many incomplete support for video testing. All metal support was previously used. So it still seems to return?
Taking pictures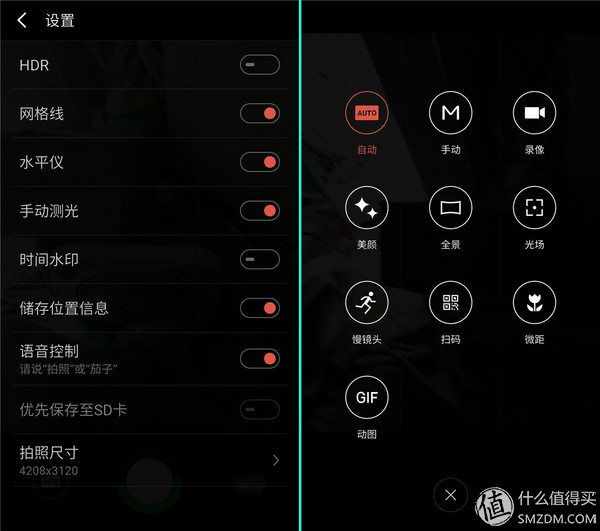 This is the charm blue E camera interface, function to many but practical and easy to use? Personally feel that the macro is not allowed to use this feature can not coke, and the focus speed did not say so much.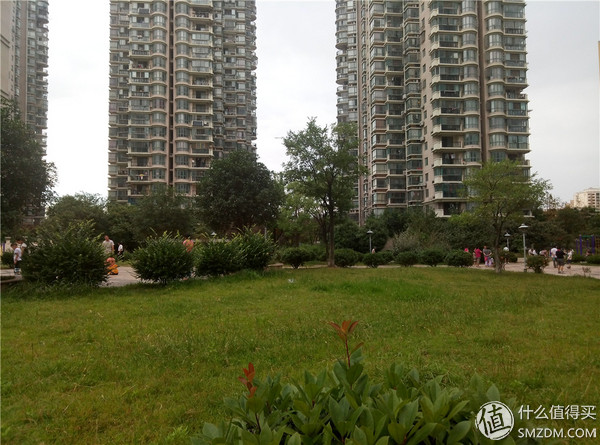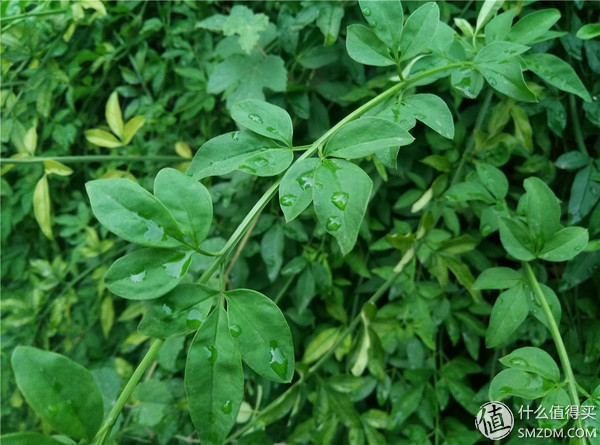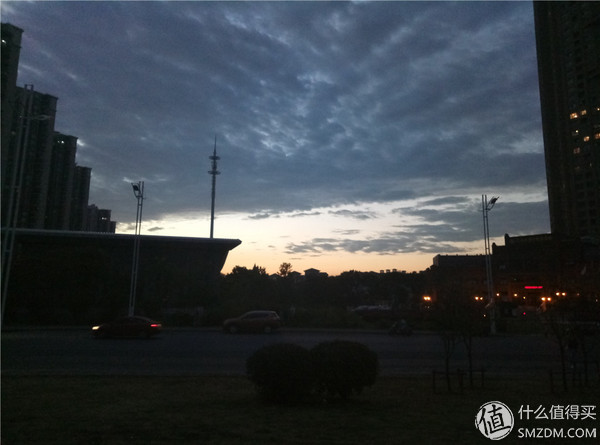 It's OK to take pictures everyday. If you are a master, it is recommended to use manual mode to adjust the parameters that suit you. No photo at night, too much noise, not too cool to use. Anyway, it is not worth mentioning the 13 million-pixel lens.

to sum up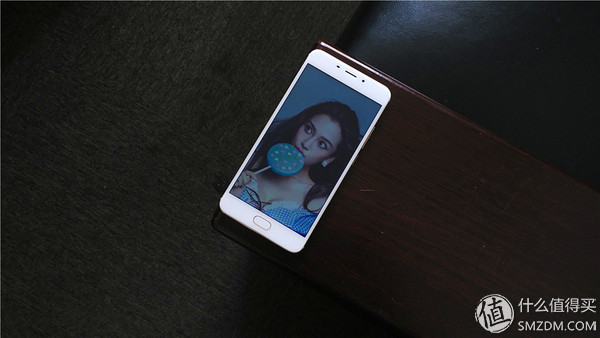 After using it for several weeks, it feels like the phone is playing games and it's hot. All-metal cooling is not as fast. A lot of games in your own app store don't support it. Everyday is a full day. There are no Android phones. The price of 1299 didn't see any innovation, and the design still didn't change. It felt like the recommendation purchase failed. Who let me have no mobile phone? Make do with it!

advantage:
1. The overall Meizu style is serious and the design is fairly good.
2.2.5D screen is smooth and smooth, and it is still very sensitive to operation.
3. The three-button combination of the mBack button also supports WeChat payment, Alipay payment, and fingerprint unlocking.
4.YunOS is mature and stable, simple in operation style, and no bugs occur in everyday use.
Disadvantages:
1. The mobile phone 172 grams personally feels a bit heavier, affecting the feel.
2. The edge of the back cover is slightly stiff.
3. The right volume key and power button, the button is a little stiff, harder to use.
4. The price advantage is not obvious.
ES820 - 4G - Pet
ES820 is a 4G waterproof GPS Tracker with an internal battery. Embedded with Quectel module, it has superior GPS performance. ES820 also has Voice Communication capability, so it can call or send message to a preconfigured phone number.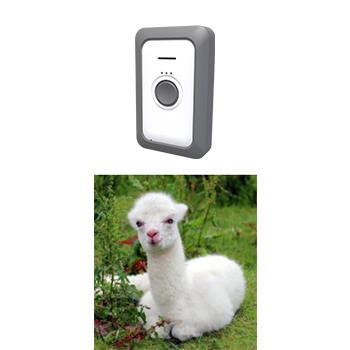 ES825 - 4G - pet
ES825 is a 4G (Cat-M1&NB-IOT) mini waterproof GPS tracker for animals. This device has special algorithms which can make the device keep working for a long time without charging, which solves the trouble of frequent charging. It normally reported data once a day and it has pseudo-real time tracking function so it can be quickly set to quick-reporting mode when the animal is lost. If it just one day one report and the function of pseudo-real time tracking is off, the device can keep working for longer time without charging. ES825 reports location information via HTTP, TCP, UDP or SMS with configurable intervals. ES825 has three mode localization with GPS+WIFI+LBS and it improves the location accuracy.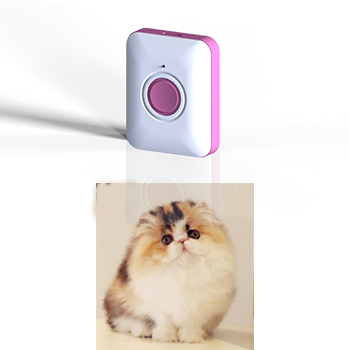 4G Pet Trackers,Gps Pet Locator,Pet Gps Locator,Gps Locator Pet
esky wireless Inc , https://www.eskygpsiot.com