The power regulator is a panel mounted power adjustment unit that uses a thyristor (also called a thyristor) and its trigger control circuit to adjust the load power. More now is the use of digital circuits to trigger thyristors to achieve voltage regulation and power regulation. Voltage regulation adopts phase-shift control method, and power regulation has fixed-cycle power regulation and variable-cycle power regulation.
* Adopt phase-shift triggering method, suitable for resistive and inductive loads, transformer primary side
* Has a variety of control signal options.
* With "automatic current limiting" function, when the load current is greater than the rated value, the output current of the regulator is limited to about the rated value.
* With soft start and soft shut-off functions to reduce the impact and interference on the power grid, so that the main circuit thyristor is more safe and reliable.
* With constant voltage, constant current, constant power three feedback forms for the user to choose.
* The power regulator has input power supply phase-off, over-current, thyristor overheating and other protection functions. When the protection, the corresponding LED indicator light is on, and the fault alarm output contact point action.
* Integrated structure of main circuit and control circuit, small size, light weight, very convenient for use and maintenance
Green Touch's self-developed 5A series of open frame touchscreen computers can support Windows, Linux, Android operating systems, with excellent functionality and flexibility, and provide you with reliable commercial and industrial-grade solutions. The 5A series adopts modules. Designed with diverse and powerful functions, it can be used in public environments such as in-store human-computer interaction, operating system cashiers, self-service, hotel services, and corporate offices. It has a wide range of uses, provides a variety of sizes and configuration options, and has versatility for cross-environmental use , sturdy and durable, can meet the needs of continuous public use.
* Display Type: Active Matrix TFT LCD, LED Backlight

* Touch Typeâ' :PCAP ,10 Points Touch

* Touch Typeâ'¡:Infrared ,10 Points Touch

* Touch Typeâ'¢:4 Wire Resistive/5 Wire Resistive,Single Touch

* Extra Video Output:1*VGA,1*HDMI

* Motherboard:Inter I3,I5,I7

* Supported OS:Windows,Android,Linux

* Certificates:UL,FCC,CE,CB,HDMI

* Warranty:1 Year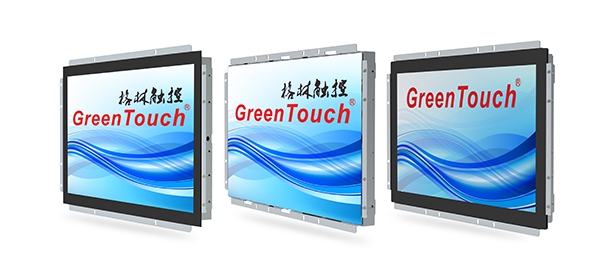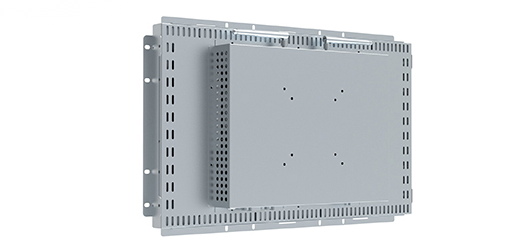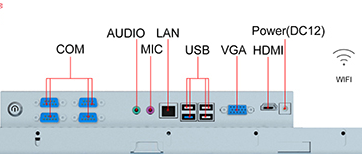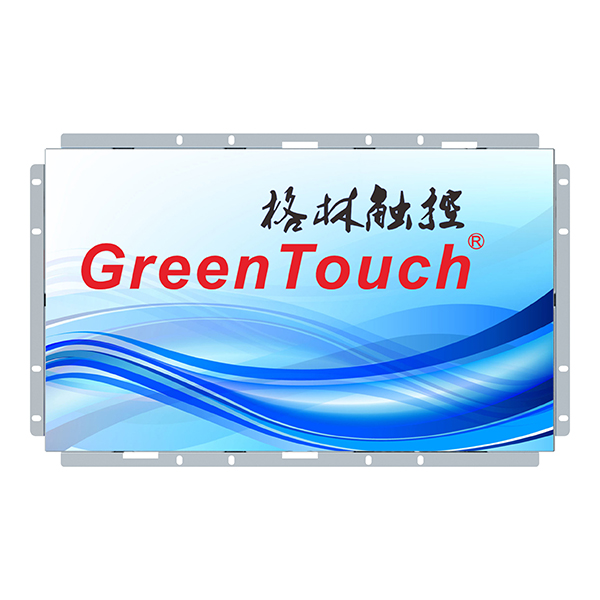 Open Frame For Resistive Touch All-in-one
Open Frame Touch Computers,Open Frame Touch All In One PC,Open Frame Touch All In One Computer,Commercial All-in-one Machine
ShenZhen GreenTouch Technology Co.,Ltd , https://www.bbstouch.com