According to foreign media reports, on December 10, the US Trademark Patent Office granted a patent for the patent on the curved surface of Apple. It is reported that the new patent (bent touch sensor) with the patent number 8603574 will be used on the display screen, touchpad, etc., and Apple also emphasizes in the patent that this is the touch screen that can really bend.
Apple's new patent, called "Bend Touch Sensor," describes a manufacturing technique that produces a precisely curved display without distortion of the substrate. In this patent document, Apple specifically claims that the technology is expected to be applied to devices such as display screens, touch panels, and touch mice. Apple also said that the current touch screen technology is difficult to achieve the expected thinness and compression characteristics, so Apple's patent aims to provide a better touch screen solution. In addition, the industry believes that perhaps this very interesting new technology will be used on the Apple iPhone6.


Apple curved display (right) cross-cut schematic
Apple claims that some of the current bending technology applications have not produced a truly curved touch screen. As shown in the figure above, the leftmost side represents the general touch screen cross-section. The middle diagram can simply illustrate the structure without the Apple Bend Touch technology. The far right picture shows the application of Apple's touch-sensitive screen technology, which not only reduces the thickness, but also maintains the high precision of touch sensing.
In addition, the Apple patent document states that the technique can be used to form multiple bending amplitudes, such as wavy or other curved shapes.
It is unclear whether Apple will use the above technology in consumer products, but it is undeniable that curved displays are very popular nowadays. It is reported that Apple's technology patent application was submitted to the US Patent and Trademark Office in 2010.
Apple rival Samsung has launched a curved mobile phone Galaxy Round, and LG recently debuted its LG G Flex curved smartphone. Both companies use a new type of OLED display that adds some flexibility to the bottom layer of the smartphone display so that the screen is not bent when it is bent or folded. The two companies also believe that this flexible screen is the first step in creating a truly flexible display that can be folded or rolled up like paper.

About Silicone Electronic Products:
As we know,electronic products are more and more widely used nowadays.But we always have a problem: how can we better protect them?Yes,help them put on "clothes," just like we do.So,the Silicone Electronic Supplies are invented,they are including Silicone Phone Holder,Silicone Powerbank Cover, Silicone Switch Cover , Silicone Tablet Case , Silicone USB Cover and so on.If you need custom,contact us,our factory is very professional in OEM.
Silicone electronic products introduction:
1.Product name:Silicone electronic supplies,silicone phone holder,silicone Powerbank Cover ,silicone switch cover,silicone tablet case, Silicone Usb Cover
2.Place of origin:Guangdong China
3.Color:any pantone color
4.Logo:Printing,debossed,embossed
5.MOQ:500pcs.
6.Package:1 pcs/opp,customized design is available.
7.Design:Customized/stock
8.Certification:FDA,LFGB,SGS,ROHS,etc.
9.Usage:Use for eletronic product.

10.Silicone electronic products for reference.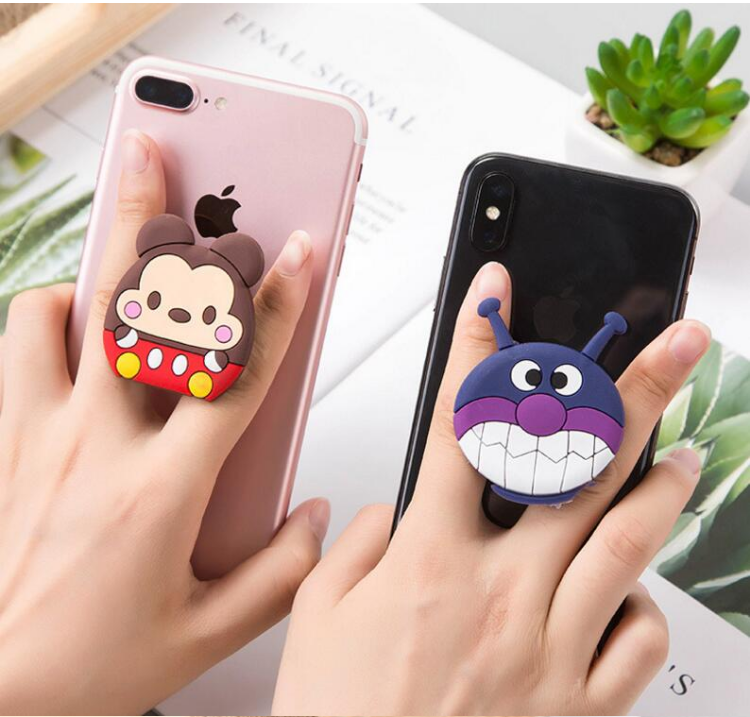 Silicone Electronic Products
Silicone Electronic Supplies,Silicone Powerbank Cover,Silicone Switch Cover,Silicone Tabled Case,Silicone USB Cover
OK Silicone Gift Co., Ltd. , https://www.oemsiliconegift.com