Improving the quality of urban lighting and developing urban green lighting are of great significance in coping with global climate change and fulfilling energy conservation and emission reduction tasks. During the "Twelfth Five-Year Plan" period, China's provinces and municipalities further improved the urban green lighting standard system, established and implemented urban lighting energy management assessment system, and actively used energy-saving and environmentally friendly products and technologies to improve the energy-saving level of urban lighting systems.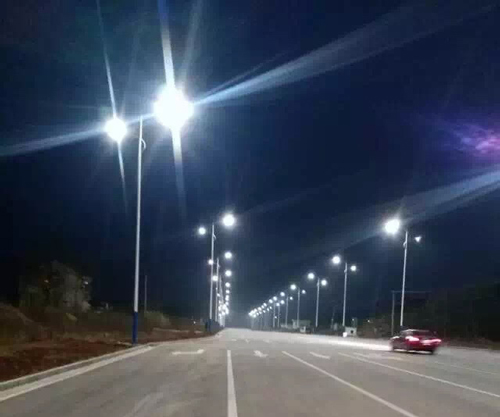 The main lighting of a city in Hunan Province used traditional metal halide lamps. Metal halide lamps have high energy consumption, dim light, and frequent failures. Urban road lighting managers hope to achieve energy conservation and environmental protection and improve road illumination through a complete set of lighting solutions, to provide a good lighting environment for the public, to ensure traffic safety and reduce accidents.
Due to the high installation height of the street lamps, which are 15 meters and 12 meters respectively, customers choose LED kits with safety, durability and replacement convenience. Combining economy and product quality, they choose overclocking LD3C series street lamps. Kit.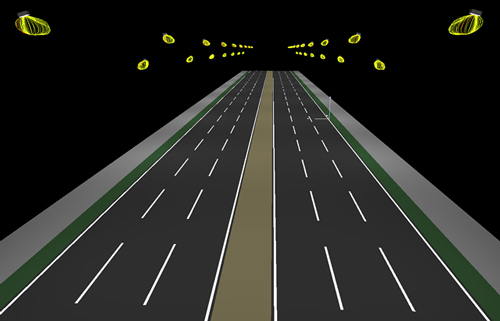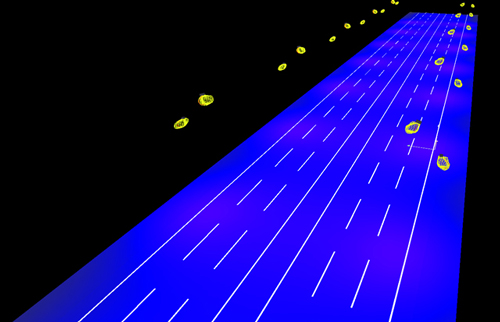 Road lighting simulation
After road lighting simulation, the customer used 136 LD3C-5 (200W) and 136 LD3C-2 (100W) LED street lights to replace the original 400W and 200W traditional metal halide lamps. The number of lamps, installation height and spacing remain unchanged. .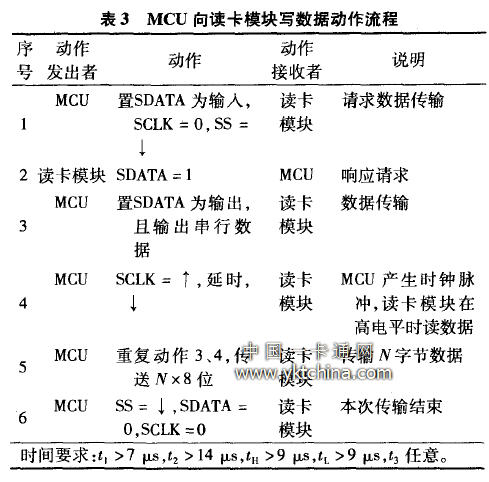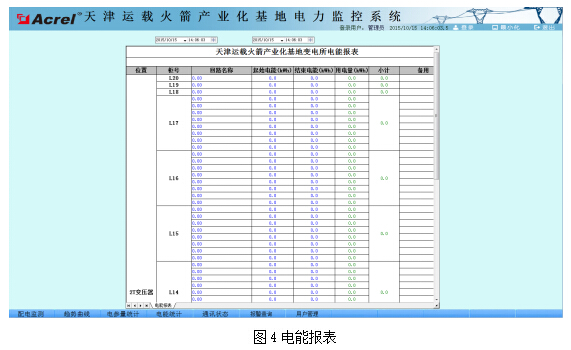 LED lamp installation site
The LD3C series LED kits are manufactured by stamping process, which has good heat dissipation properties and a weight that is one time lighter than normal products. With IP67 protection, it completely prevents dust from entering and resists 17 winds, meeting the requirements of various outdoor environments.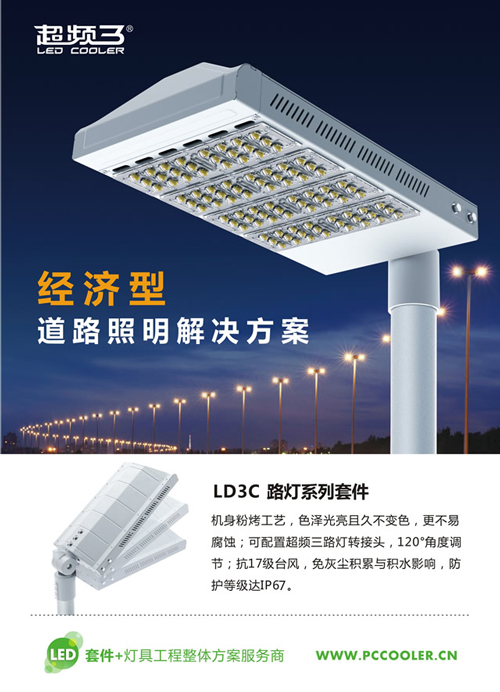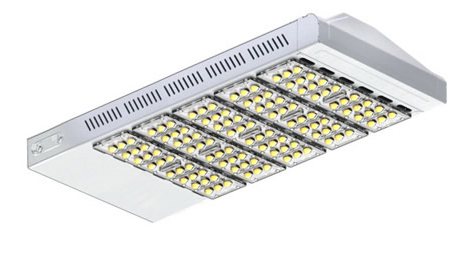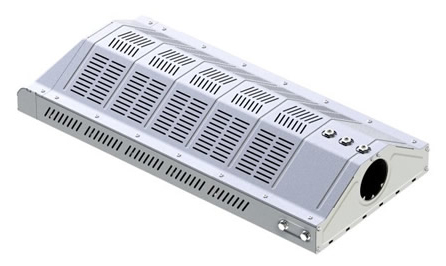 LD3C-5
After the renovation of the street lamps, the number of lamps remained unchanged, and the total power dropped from 81,600 W to 40,800 W, saving more than 50%. LD3C kit lens has high light transmittance, good whole light effect, road illumination increased from 20lx to 30lx, a significant increase of 50%; LED lamp life is more than 6 times that of metal halide lamp, greatly reducing the replacement cost.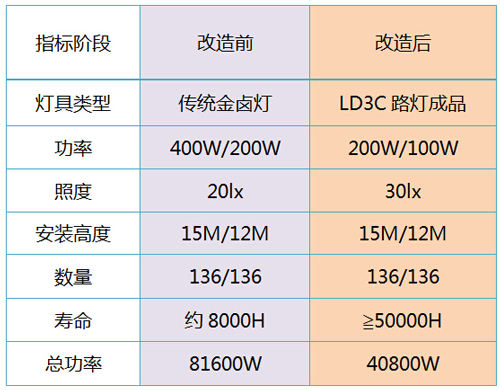 This solution not only solves the problems of high energy consumption, dim light and frequent failure of the metal halide lamp, but also greatly increases the uniformity of illumination, reduces the influence of glare, and significantly improves visual comfort.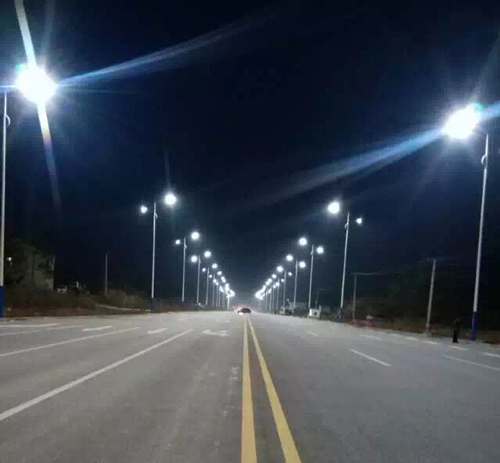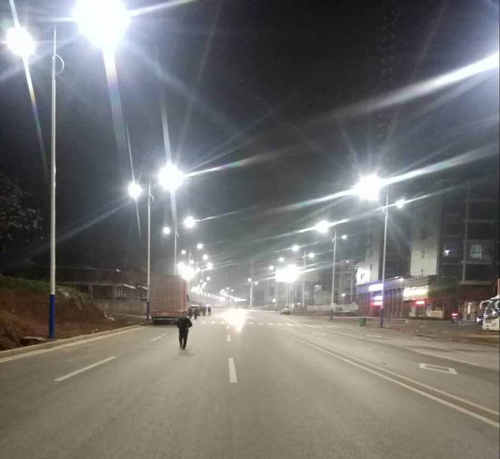 Road lighting effect after renovation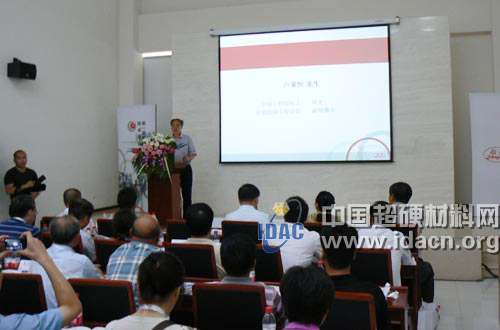 As night falls, the bright light cuts through the quiet night sky. The city's green lighting will illuminate you and me constantly moving forward!

We offer Phone Glass Protector, iPhone Glass Screen Protector, Tempered Glass for iPhone
Features:
Feature

Thickness: 0.33mm

Hardness: 9H

Anti-oil, easy absorption

Super high-definition for true color display, enjoy your visual feast

Our cell phone protective films can anti-smudge and anti-fingerprints protection

Anti-scratch and explosion-proof

Provide supreme and nice appearance , our tempered glass protector make people feel comfortable and smooth grip

Bubble-free and easily absorb

Lead time

7-9 working days/ Sample lead time : 1-4 days

Package

crystal boxes and Blister box packing available

Payment

T/T, Western Union, L/C, PayPal
Glass Screen Protector
Glass Screen Protector,Tempered Glass Screen Protector,Anti Fingerprint Glass Screen Protector,Iphone 6 Plus Screen Protector,Iphone 6 Screen Protector,Iphone 6S Screen Protector,Iphone Glass Screen Protector,Tempered Glass For Iphone
Hebei Baisiwei Import&Export Trade Co., LTD. , https://www.baisiweicable.com