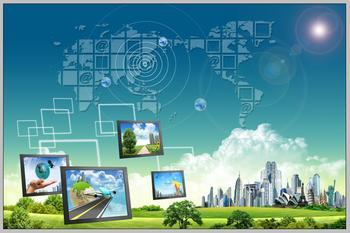 E-commerce price war two major protagonists, Jingdong and Suning strive to expand sales to win the listing nothing wrong. But with the e-commerce wars opening up, the cost of Internet marketing has naturally risen. How will other companies that have been engulfed by net profits seek to survive?
Concern has dropped sharply

In the middle of the chaos, after several years of price wars, major e-commerce companies have accumulated a lot of experience, from creating a vibrant scene, dazzling sales practices, suppliers or recruitment or threats ... all kinds of methods have been Then on the chest.
At the same time, however, the ability of consumers to identify and promote niggas is also rising. The first price increase and then promotions, orders can not be generated, low-cost goods out of stock and other means, it is difficult to flicker consumers. It is not important how loud the price war is. Only the purchase of truly cheap goods is the absolute truth.
Therefore, this year's price war, although there are more and more e-commerce companies participating in the war, from the traditional participants such as Tmall, Jingdong, Dangdang, to the new products such as Weipinhui and Jumei Youpin, but the atmosphere makes people feel Too cold and clear, like a one-man show.
In yesterday's survey of "6·18 E-Commerce Wars Really Cheap or Affordable" initiated by Nandu economic officials, 37% of participants voted for the option "Do not pay any attention at all, and they are all business propaganda". Thirty-one percent of participants believe that "This year's commodity price cuts are not as big as last year, and there are fewer benefits to be heard." Only 7% of participants truly believe that "there are indeed bargains."
The citizen Miss Wu said in an interview with a Southern Metropolis reporter: "Sanyo's Emperor Refrigerator, I bought Jingdong 1798 yuan last month. Today, I saw a small amount of money." The data from Netease Huihui Network shows that the same price war, In August 15, 2012, Jingdong's traffic rose by 135 percent, and Suning's traffic rose by 706%. In June 18 of this year, as of 15:00 on the 18th, the average daily growth of Jingdong's traffic was only 36%, while Suning's traffic rose by 49%.
Vendors involved in the price war said in an interview with Nandu reporters that due to the e-commerce price war being punished by the regulatory authorities last year, and the pressure for e-commerce to pursue profitability this year, the price cuts in self-employed business are limited. "As a result of this, the degree of concern has dropped sharply, and consumer willingness has decreased. Even platform sellers who really cut prices have not benefited."
Do you want to turn a profit or profit?

For consumers, the price war now looks more like a gimmick. However, for e-commerce companies, the price war is an important means of enclosure. However, the price war is a double-edged sword that will injure one's opponent while hurting oneself.
According to the data of Netease Hui-Hui.com, on June 18 from 0:00 to 15:00, the price of each e-commerce product was the lowest rate in one year, Jingdong ranked first in proportion to 41%, followed by Dangdang (37%) and Yi Xun (36%).
When competition intensifies, the cost of Internet marketing naturally rises. If the price is low, then it is the net profit that is engulfed directly. In this way, whether the capital market will buy it.
Taking Suning as an example, in this price war, Suning implemented the online and offline prices of the 3C category on August 15th of last year to the same price online and offline nationwide, unconditionally the same as Suning's online price. However, judging from the reaction of the capital market, Suning's stock price has dropped for two days in a row. On the 17th, the Suning Cloud Merchants' opening price was 5.64, which closed at 5.59, a drop of 0.53%. The opening price was 5.61 yesterday, and it closed down to 5.54, down by 0.89%. Previously, CITIC Securities had adjusted Suning's performance forecast for 2013-03 to 2015 at 0.18 yuan, 0.22 yuan, and 0.29 yuan per share, a decrease of nearly half from the previous forecast of 0.37 yuan, 0.44 yuan, and 0.50 yuan.
However, Analysys Analyst Chen Shou sent an interview with a reporter from Southern Capital. He said that in the long run, the same price between online and offline is the trend. The relationship between turnover and profit should be observed over a long period of time. "The original reason for the low price of the line was that everyone sacrificed the profit space to pursue the scale. Now everyone is taking the direction of commercialization and starting to pursue profitability and hematopoietic capacity. At this time, the price will have a certain increase. And offline is facing competition from other channels. At the same time, some adjustments may be made, such as price cuts, at the same time, the costs that were originally compressed in the channels will be released, and finally the online and offline lines will be convergent."
data

Data from Netease Hui-Hui.com showed that the price war was the same. In August of 2012, Jingdong's traffic rose by 132%, and Suning's traffic increased by 706%. In June 18 of this year, as of 15:00 on the 18th, the average daily growth of Jingdong's traffic was only 36%, while Suning's traffic rose by 49%.
12mm Key Switches including Electric Key Switch, Key Lock Switch, CAM Lock , belongs to power lock. It can save space and easily operate with the "innovation and convenience" design concept. The whole series products are widely used in human-machine panel so it can greatly reduces the space of the control panel. Meanwhile,its shape is different from the other switches,for example Metal Switches , Automotive Switches, Push Button Switches.
Production control of 12mm On Off Key Switch: In order to provide competitive price, quality and stable delivery cycle of the whole series of 12mm power lock switches, the company has the world's advanced CNC production machine and a number of fully automated processing equipment and has successfully imported Toyota lean production system.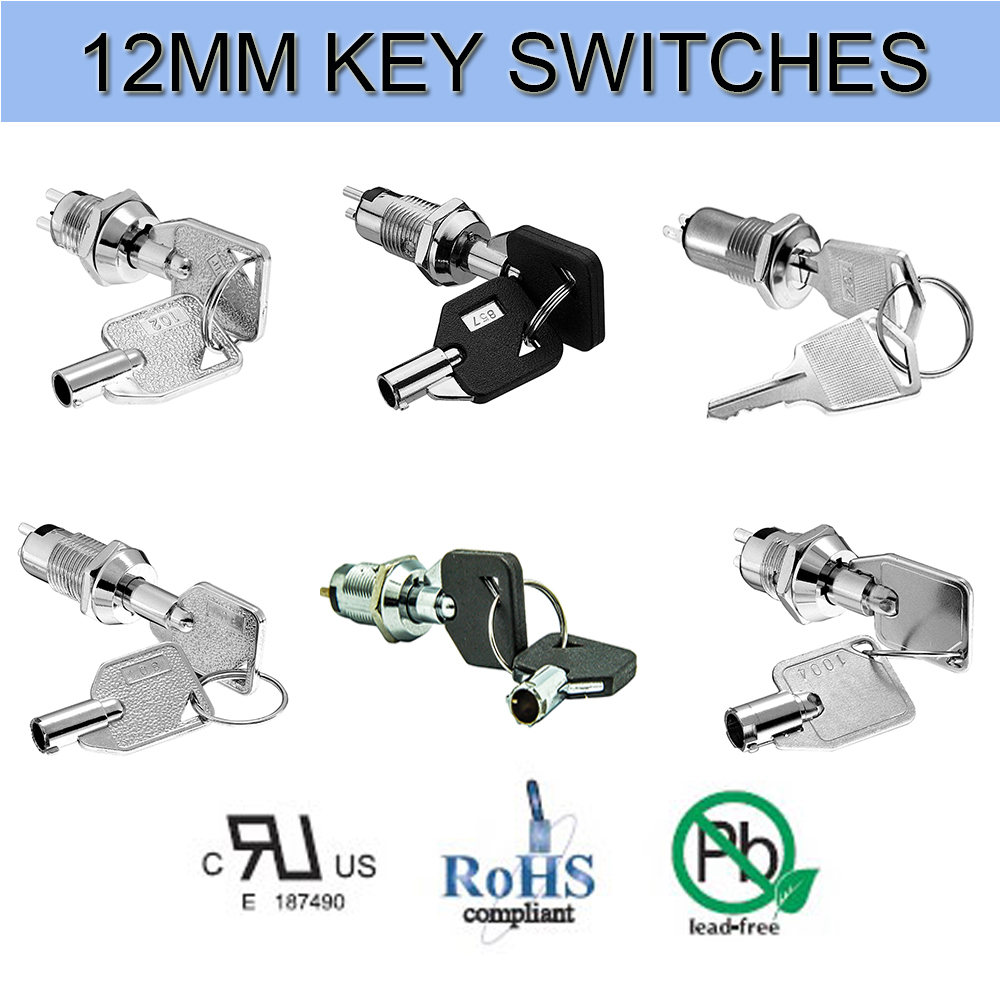 It all adopt the One-stop operation and automated production assembly from development and design,mold manufacturing, zinc-aluminum alloy die-casting, plastic injection, stamping, lathe polishing, baking varnish, product assembly, to quality assurance inspection, etc. As a result, we have accept Japan, Europe and the United States hardware construction industry, as well as large European and American companies commissioned to undertake the manufacture of various locks and related hardware parts.
Diversification of 12MM power lock products: The whole series of power lock products have complete functions. In order to improve the safety and confidentiality of customers' using experience, we could offer customers with different keys to achieve the effect that the keys cannot open each other.
12MM Key Switches
12Mm Key Switches,Electric Key Switch,12Mm Key Lock Switch,12Mm On Off Key Switch
YESWITCH ELECTRONICS CO., LTD. , https://www.yeswitches.com